IELTS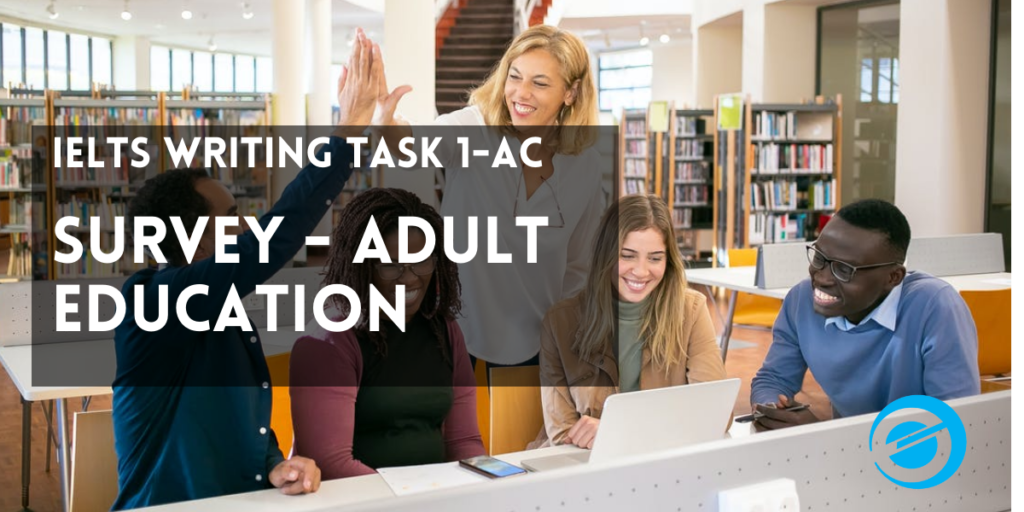 IELTS Academic Writing Task 1: Survey of Adult Education
Writing Task 1
You should spend about 20 minutes on this task.
The charts below show the result of a survey on adult education. The first chart shows the reasons why adults decide to study. The pie chart shows how people think the costs of adult education should be shared.
Write at least 150 words.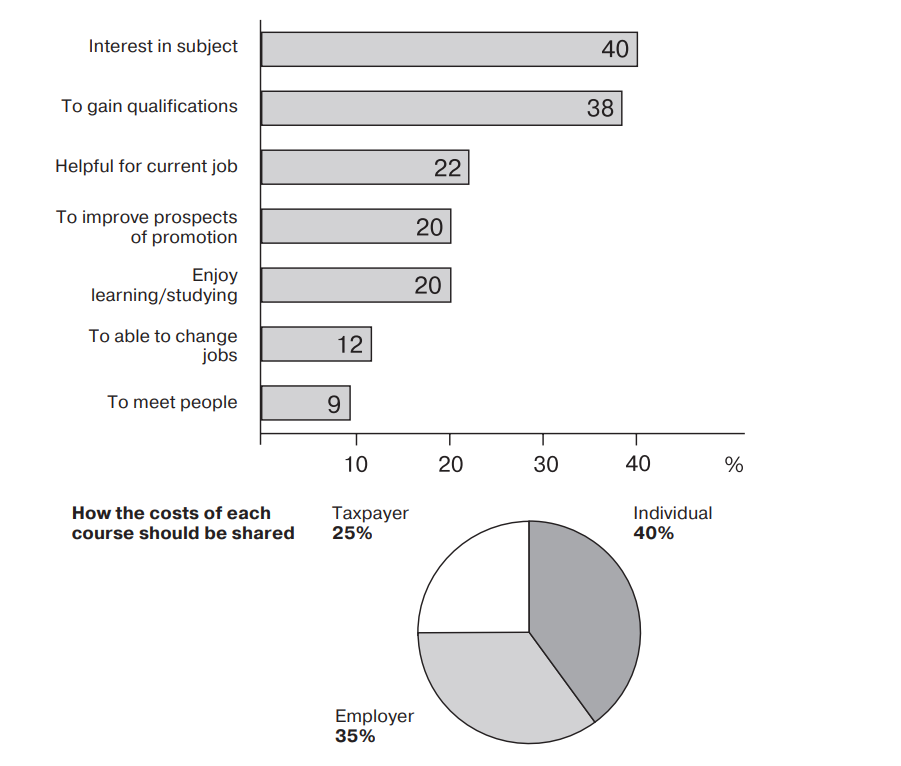 Version 1:  
The bar graph compares the result of a survey on adult education, and the pie chart compares the considered shared expenditure. Overall, the top motivation is interest, while the reason is to meet people is the lowest.
Forty percent of those who take adult education are purely interested in the subject, and less than two percent are those who take this education to gain qualifications. Adults who take this education believe that this will help in their current job while others are for promoted, this accounted for 22% and 20% respectively. Twelve percent of people take these classes to change their current profession. Another 20% of these people find the course fun studying or learning, and 9% are those hoping to meet people.
For the expenditure, the people believe that taxpayers should only contribute a quarter of the overall expenses while employers should shell out 35%, a 10% more than taxpayers. The remaining 40% should cover by the individual.
Version 2:  
The bar graph compares the different reasons or motivations to study adult education, and the pie chart shows the sentiment on how much a particular group should share. Overall, personal interest and career motivation are the highest reasons to pursue this academic path, and taxpayers and employers should contribute to this cost.
People who take adult education are driven by their interest in the subject (40%) and enjoy learning and studying (20%), a total of 60% collectively. Only 9% of these people take this course to meet people as their reason. More than a third of the group are driven to qualify, and 22% believe it will be helpful in their current job. A fifth of those who are taking adult education is to improve their chance of promotion, and 12% is to be able to change their job.
The shared cost of this course is believed to be shared by three groups. The first group is the taxpayers, and they are expected to pay a quarter of the overall expenditure while employers should pay 10% more compared to taxpayers. The remaining should be shelled out by the individual.
Source: IELTS Cambridge 1 Test 1
Check other IELTS content here.
Writer – Ian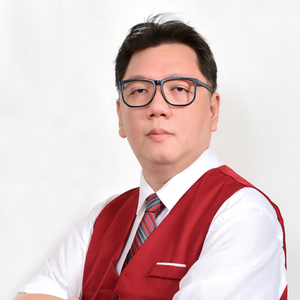 Ian Tanpiuco is an ESL and virtual assistant. With a decade of experience, he has become an expert in his field. Dedicated to helping others achieve their goals, Ian works tirelessly in the classroom or as a virtual assistant.