IELTS-Speaking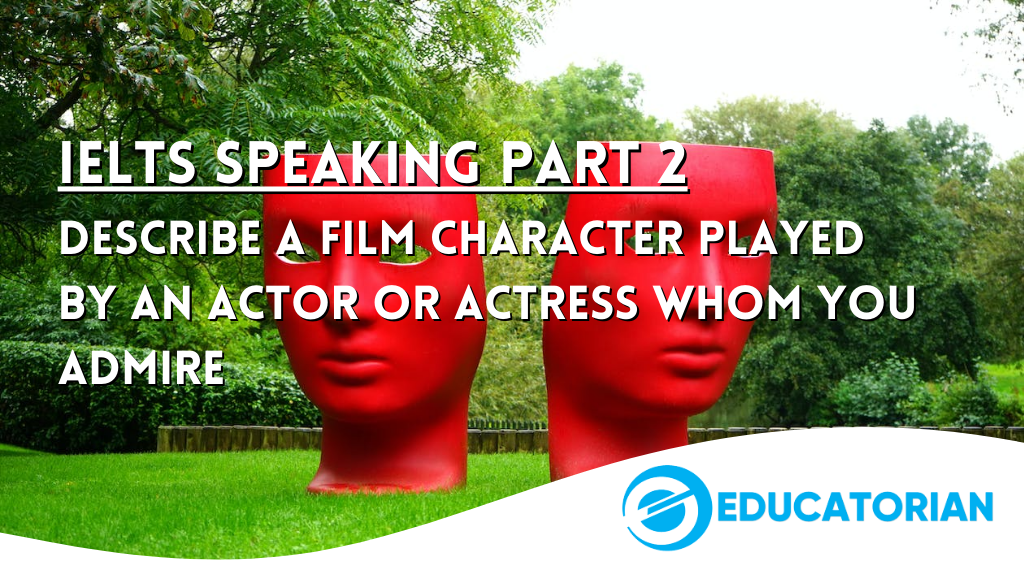 IELTS Speaking Part 2 – Actor Whom You Admire
IELTS Speaking Part 2
(Describe a film character played by an actor or actress whom you admire)
Difficulty: Hard
---
Describe a film character played by an actor or actress whom you admire
You should say:
Who is this actor/actress is
When you saw the film
What the character was like in this film
And explain why you admire this actor/actress
---
Although there is a lot of negative feedback about Tom Cruise, he is a very admirable and professional actor. I have seen a lot of his films but the most memorable is his role as Ethan Hunt from Mission Impossible franchise, I have watched it several times and I cannot remember exactly the first time since the movies are available on cable tv. However, I have seen all of them though not in chronological order.
He plays Ethan Hunt an IMF agent who is an incorruptible agent, who believes in the greater good and he is a force to be reckoned with by his enemies. He is willing to sacrifice his personal happiness for his job. So Tom Cruise is already around sixty but he does his own stunt. His work ethic is really good, most actors will just do CGIbut he will insist as he believes people pay good money to see actors doing stunts and other breathtaking things.
---
Check other collections here.
Check my personal website here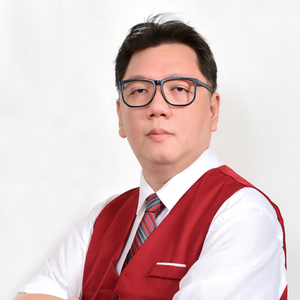 Ian Tanpiuco is an ESL and virtual assistant. With a decade of experience, he has become an expert in his field. Dedicated to helping others achieve their goals, Ian works tirelessly in the classroom or as a virtual assistant.