IELTS-Speaking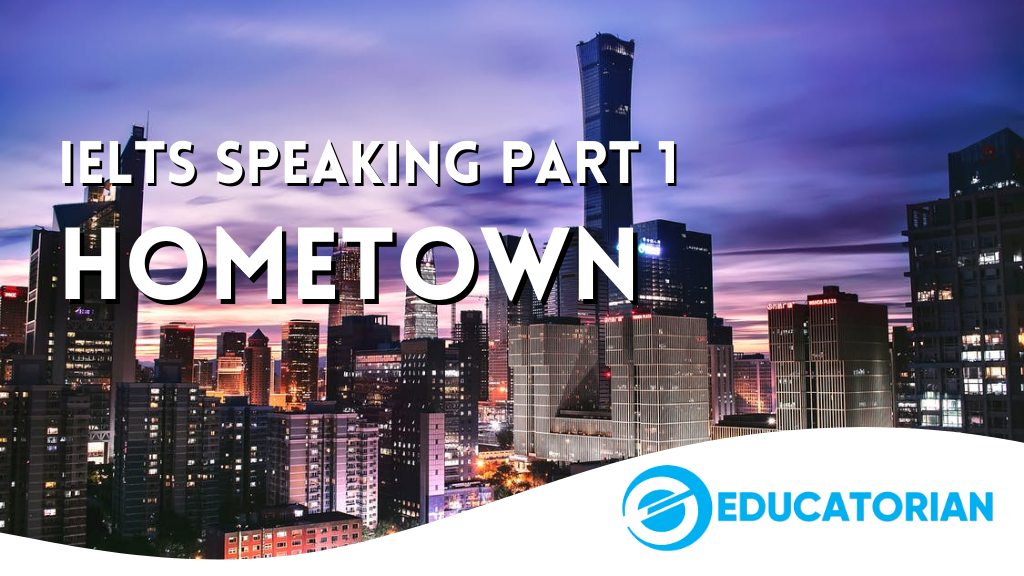 IELTS Speaking Part 1 – Hometown
IELTS Speaking Part 1 (Hometown)
Topic: Hometown
Difficulty: Easy
---
Where is your hometown?

My hometown is Beijing, which is the capital city of China. It has the biggest population and this place has the best university in my country, we also have the best hospital and probably the most tourist destination.

Is that a big city or a small place?

Beijing is a very big city, it will take days to travel to the further point. As a tourist, these people take days to tour the whole city.
Do you like your hometown?

Yes, I like my hometown, all the things that I need is there. In my place, I have access to many stores where I can buy food and other things. I also live near the best school in the country. My friends also live here and we always hang out. I am very accustomed to my hometown so I really like it.
What do you like (most) about your hometown?

There are a lot of things that I can say I like about my hometown but the place that I like the most are the tourists since this is a famous tourist spot people from all over China or other foreign visits here so I feel I have a lot of visitors and we are all accommodating them. I have met a lot of people just by helping them go to their destinations. I can say that the best part of living in a famous tourist spot is the ability to help people and see the joy of them having fun exploring my hometown.
Is there anything you dislike about it?

Well… as a local I dislike it too many tourists as I cannot enjoy the city, there is one point that the traffic was bumper-to-bumper that it took hours. But that was a few instances.
How long have you been living there?

I lived there ever since but occasionally, I live in other cities but just for a few months.
Do you like living there?

Yes, I do like living here although there is some situation such as too many tourists which cause more traffic I still like this city.

Do you think you will continue living there for a long time?

For the next six years, yes as I am still planning to study and finish my master's so I am sure that I would be here for another six years.
---
Check other collections here.
Check my personal website here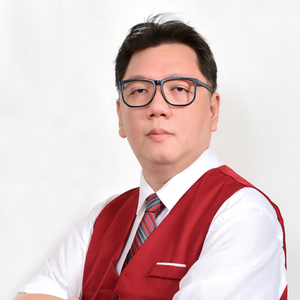 Ian Tanpiuco is an ESL and virtual assistant. With a decade of experience, he has become an expert in his field. Dedicated to helping others achieve their goals, Ian works tirelessly in the classroom or as a virtual assistant.