IELTS-Speaking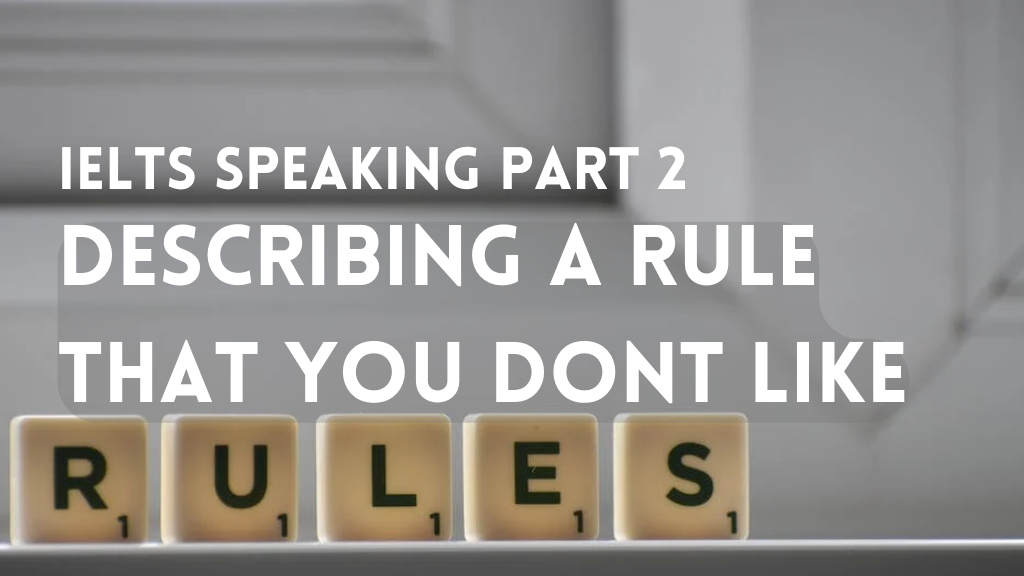 IELTS Speaking Part 2: A rule that you don't like
IELTS Speaking Part 2:
Describe a rule that you don't like
You should say:
What it is?
Why you don't like it ?
How do others feel about the rule ?
And explain whether you've followed the rule.
IELTS Speaking Part 2: Describe a rule that you don't like – Sample 01
When I worked in a call center, there was a rule called EOP, which means English Only Policy. Our job was receiving or calling people from the US, and when they heard people in the background speaking in vernacular, they felt uncomfortable giving their details.
I wouldn't say I liked it before because my English was not that good, and I had difficulty conveying my thoughts to my colleagues or supervisor.
Some felt indifferent because they were already well versed in English, so if they spoke in English or vernacular, it did not matter. Others were uncomfortable because they might appear to be "trying hard."
There was a time when my boss stormed on the production floor and yelled that whoever he heard speaking in our native tongue would be fired immediately, regardless of tenure. And I have seen him firing a ten-year tenure employee for a trivial reason, so I had to follow this rule.
IELTS Speaking Part 2 : Describe a rule that you don't like – Sample 02
Since I worked from home, we have a couple of tools that keep track of our work. However, for some illogical reason, our manager would like to do a manual screenshot of our screen every hour on two different platforms. Although it is easy to do, it requires you to pause what you are doing and lose your momentum, especially when doing some tasks that require a lot of brain power.
I am totally against this because of its bureaucracy; there is a tool that does it in the background. Some are not a fan of being tracked altogether. They feel like being babysat by their boss.
Although I am totally against it, I cannot do anything, so I have to bend to their will.
Check other IELTS Speaking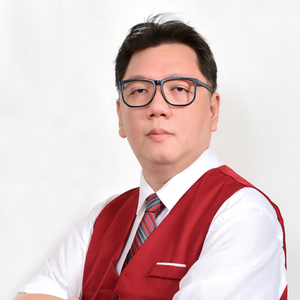 Ian Tanpiuco is an ESL and virtual assistant. With a decade of experience, he has become an expert in his field. Dedicated to helping others achieve their goals, Ian works tirelessly in the classroom or as a virtual assistant.