IELTS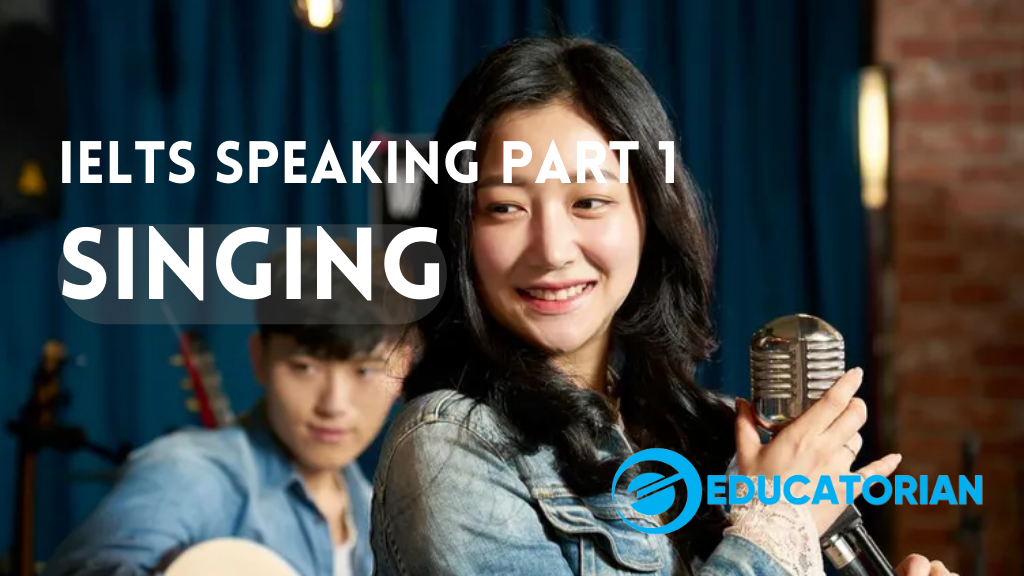 IELTS Speaking Part 1 – Singing
IELTS Speaking Part 1 – Singing

Do you like singing? Why?
When I was younger, I liked to sing with my sister at video karaoke every Saturday, but eventually, I stopped and never tried singing again. 

Yes, I sing whenever I can, at work or in a shower. It just gives me the energy to do things. 
Have you ever learned how to sing?
In our church, there was a lot of vocal training, but I never had the chance to join, so I never really learned how to sing correctly. They say you need to sing from your diaphragm, but I never really got that idea. I cannot read notes, and I can't follow a rhythm.

I was fortunate that my friend is good at singing, and although he is not a professionally trained singer, he provides a comprehensive lesson on how to sing better. 
Who do you want to sing?
On some occasions, I supposed. I am happy to sing with my friends and family, but I am shy about my colleagues or acquaintances. 

No, first, I have no talent for singing, and I don't know any song by heart. 
Do you think singing can bring happiness to people?
Yes, especially when the song is something fun or exciting. However, there are some songs where you can pour your hearts out and feel better because you sing out your pain. 

I am a Bon Jovi fan, and whenever I feel sad or want to celebrate, I sing some of their songs and feel happy afterward, so I guess other people may have the same feeling. 
What kind of music do you like to sing?
I fancy emo punk, and I like to sing songs from My Chemical Romance, and sometimes, I like classics like Linkedin Park. If I feel mellow, Backstreet Boys or Boyzone. 

I am a fan of Evanescence, and that is the first band that I like all of their songs. I also want to sing like Avril Lavigne, which is another kind of emo genre. 
Do you want to be a singer?
No, I want to sing, but I don't want to be paid to sing. Singing, for me, is something I want to do privately, and having it as a career seems stressful. 

Yes, I always go to auditions and sing, but I never have my break. But I am still optimistic that someone will discover my talent. 
Check other IELTS Speaking
Check Ian Tanpiuco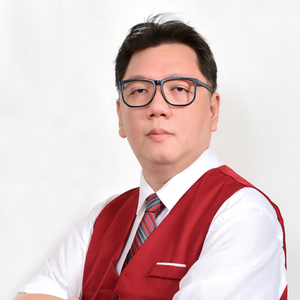 Ian Tanpiuco is an ESL and virtual assistant. With a decade of experience, he has become an expert in his field. Dedicated to helping others achieve their goals, Ian works tirelessly in the classroom or as a virtual assistant.