IELTS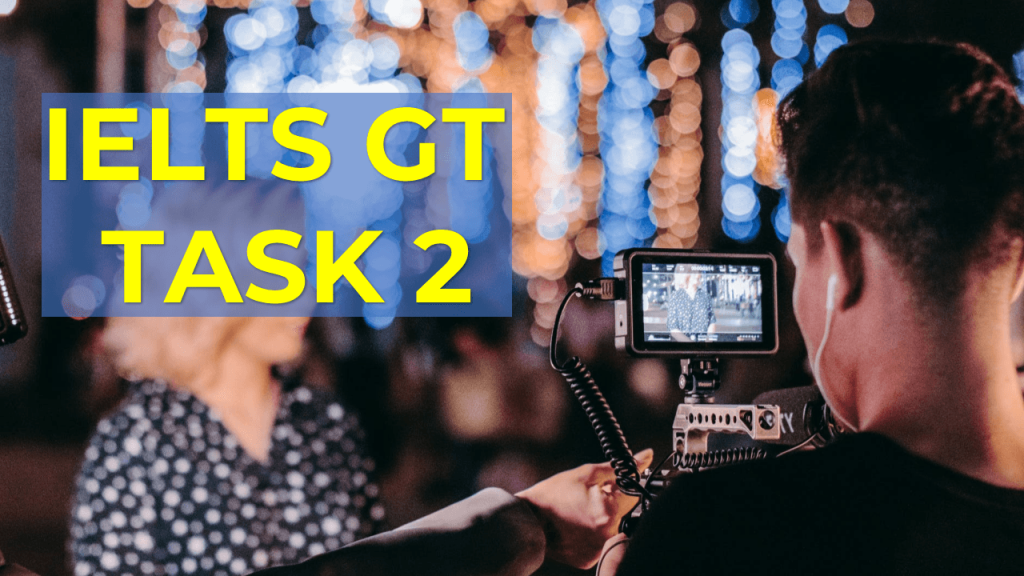 IELTS General Training Task 2: Celebrities; Does it Outweigh the Problem?
Introduction
Being a celebrity like RDJ and Iron Mike gives fame and fortune. Some say that there are problems as well such as substance abuse and public humiliation. I do believe that fame and fortune including sympathy will always outweigh this kind of problem. 
Celebrities (Disadvantages)
Substance abuse is not new in the world of entertainment. Most celebrities and sports icons are using this regularly as their nature of work is toxic. In addition, it is an easy way for them to relax is to get high. This lifestyle is a major concern as this activity is illegal. This problem can also cause another problem which is public humiliation. People in the media will be over on these people. RDJ and Iron Mike are the quintessential a-listers who were addicted to this lifestyle, and publicly humiliated. Therefore, so problems like these are  part of being in the lime-light.
Celebrities (Advantages)
Although these problems are apparent, being celebrities, it also gives fame and fortune. Companies still understand the celebrities monetary value. This gives them opportunities to bounce back on their feet and start all over again. Moreover, any publicity is considered  as good as general people will still follow them. Looking at RDJ, he is one of the most highly paid actors in Hollywood and adored by many. Even though Mike Tyson is retired from boxing product endorsements and royalty are still coming. Also, he is still doing cameo on films. Thus, being a celebrity gives you advantages of fame and fortune , and especially people's sympathy to bounce back.
Conclusion
As a summary, disadvantages such as substance abuse and scandals are part of the job of being a celebrity. However, being a celebrity can give sympathy, fame and fortune , and that outweigh all the problems they may have.

Check other IELTS
Check my personal Site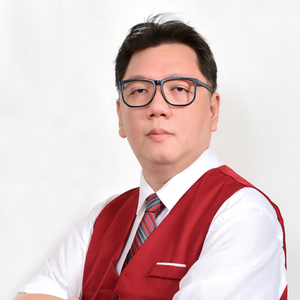 Ian Tanpiuco is an ESL and virtual assistant. With a decade of experience, he has become an expert in his field. Dedicated to helping others achieve their goals, Ian works tirelessly in the classroom or as a virtual assistant.