IELTS
IELTS Academic Writing Task 1: Coffee and Tea in Five Cities in Australia
IELTS Academic Writing Task 1: Coffee and Tea 
The chart shows the result of a survey about people's coffee and tea buying and drinking habits in five Australian cities. Summarise the information by selecting and reporting the main features, and make comparisons where relevant.
Vocabularies
Survey – Study 

Result – outcome

Drinking – consume, or consumption

Habits – practice, or routine

Percentage  – rate, ratio

Residents – locals 

Sydneysiders

Melburnian

Brisbanite

Adelaideans

Hobartians
Observations: 
Less than 45% of people in Sydney and Melbourne consumed fresh coffee.

Only a third of people in Brisbane and Adelaide bought fresh coffee in the last four weeks

36% of Hobartians ordered fresh coffee in four weeks' time.

45% of Sydneysiders ordered instant coffee.

Nearly half of the Melburnians bought instant coffee.

Almost half of the people in Brisbane, Adelaide, and Hobart bought instant coffee in the last four weeks.

Around 60% of the locals in Sydney, Melbourne, and Hobart went to a cafe to have coffee or tea. 

Brisbane and Adelaide have less than 50%. 
Version 01
The bar graph compares the four-week study of the consumption of coffee and tea in five cities in Australia. Overall, all locals in each city preferred to go to a cafe and have their selected beverage rather than just buying fresh or instant coffee. 
Getting freshly brewed coffee had the least percentage in all cities, accounting for around 40% in the cities of Sydney, Melbourne, and Hobart while only a third in the cities of Brisbane, and Adelaide in the last four weeks. There were only a few percentage differences between the consumption of brewed coffee and instant coffee in the city of Sydney and Melbourne, however, a 15% gap is noticed in the other three cities. 
More than 60% of Sydneysiders, Melburnians, and Hobartians preferred to go to a cafe and have their preferred beverage in the last four weeks, while Brisbanite and Adelaideans were around half of its population, 55% and 50% respectively.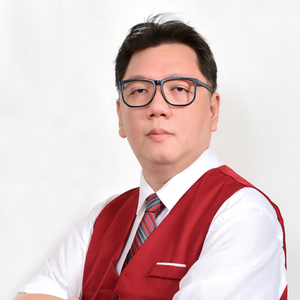 Ian Tanpiuco is an ESL and virtual assistant. With a decade of experience, he has become an expert in his field. Dedicated to helping others achieve their goals, Ian works tirelessly in the classroom or as a virtual assistant.