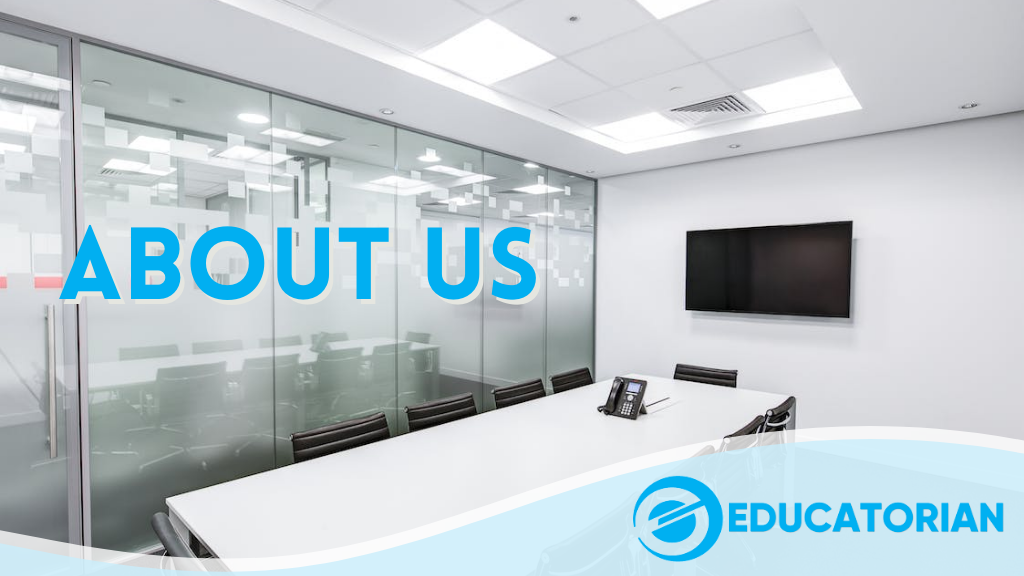 Welcome to Educatorian – Your One-Stop Destination for Academic English!
Established in 2013, Educatorian is a leading website that provides comprehensive resources and support for individuals looking to improve their English skills for academic purposes. Our focus is on three major English language proficiency tests: IELTS, TOEIC, and TOEFL.
Our team of highly experienced educators and language experts is dedicated to helping students achieve their goals and reach their full potential. With a wealth of knowledge and resources at their disposal, our team is equipped to provide personalized support and guidance to help students succeed.
At Educatorian, we believe in a holistic approach to language learning, encompassing all aspects of language development, from grammar and vocabulary to speaking and writing skills. Our extensive range of resources and tools, including practice tests, study materials, and expert advice, are designed to help students build their confidence and reach their goals.
Whether you are a student looking to study abroad, an immigrant looking to settle in a new country, or simply someone looking to improve your English skills, Educatorian is here to help. So why wait? Start your English language journey today and see your progress soar!"