TOEIC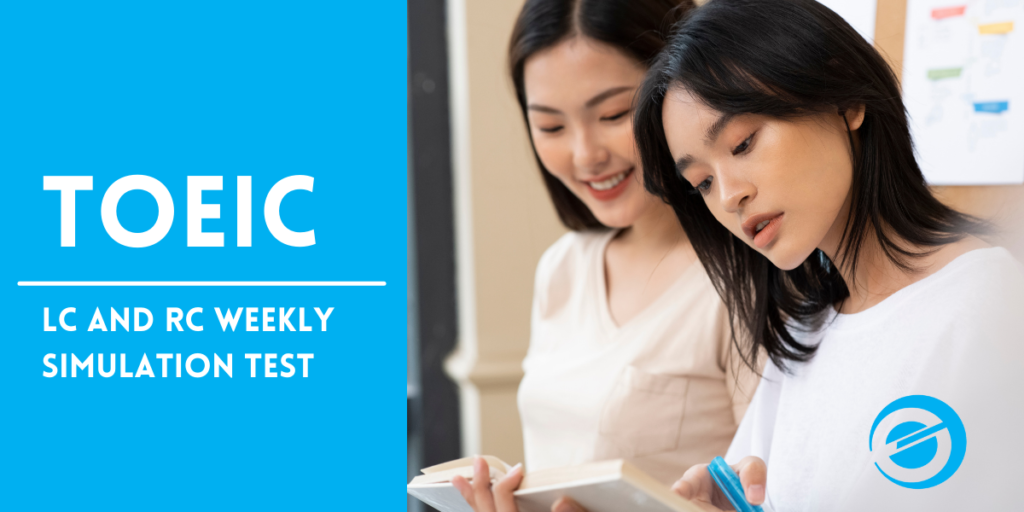 TOEIC Listening and Reading Test
Good day students,
Starting January 30, 2022, I will send TOEIC Listening and Reading test weekly. This is for those who want to practice their English / TOEIC skill. This is not mandatory but this is highly encouraged to see one's improvement.
On the examination, students will receive
PDF copy of the test for both Reading and Listening
These files could be printed for easy access.
For me to easily check your answers, please submit your answer through these forms (Listening and Reading).
Answers will be uploaded and the rationalization will be uploaded on Youtube.
Thanks for your continuous support.
Ian Tanpiuco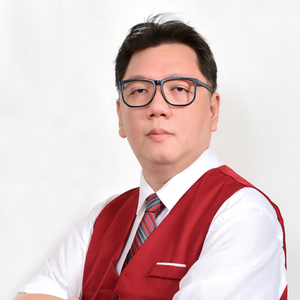 Ian Tanpiuco is an ESL and virtual assistant. With a decade of experience, he has become an expert in his field. Dedicated to helping others achieve their goals, Ian works tirelessly in the classroom or as a virtual assistant.