IELTS-Speaking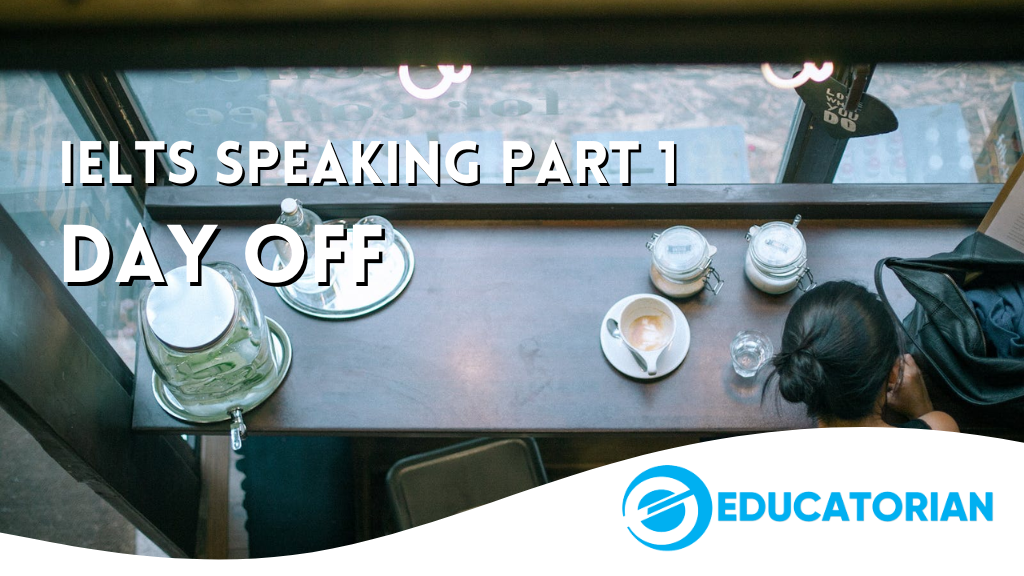 IELTS Speaking Part 1 – Day Off
IELTS Speaking Part 1 (Day Off)
Topic: Day off
Difficulty: Average
---
When was the last time you had a few days off?
Well, it's because I have a couple of jobs and some projects. So, the last time I could say I had a few days off was a few weeks back when I had a bereavement leave. I was given the opportunity to take a three-day leave, but I basically took Friday and the weekend off. It wasn't an immediate family member, so it wasn't something we all needed time for, but we decided as a family to go somewhere and remember our deceased family member. Technically, that was my day off.
I cannot really remember since my day-offs are scattered due to working multiple jobs. Sometimes I have the morning off, but in the afternoon, I have a couple of projects to do. Other times, it's the opposite, where I have free time in the afternoon. Most of the time, if I have three to four hours of vacant time, I tend to spend it with my family and have dinner or lunch. If the time is in the morning, then we have a decent breakfast together because we rarely have breakfast together. It's usually just me, my wife, or my daughter.
What do you usually do when you have days off?
For me, during my days off, there are scenarios where I work on other projects. I have a lot of hobbies as well, so I tend to do those things. For example, recently I've been interested in creating a server, so I decided to use my old computer to create my own server. It's a way for me to do something I like, although it can be quite stressful to some degree, I still enjoy it.
Since I don't technically have a day off, what I do during my free time is usually cook something. I've developed an interest in Italian cuisine, so I try different types of noodles and cook them with different flavors. After that, we do some household chores, trying to tidy things up.
Do you usually spend your days off with your parents or with your friends?
Most of the time, I hang out with my friends. Probably five years ago, when I had a little task to do during the weekends, I would spend the first two hours working and then meet my friend Andrew for brunch from 10 to 2. Afterward, we might go to a bar in the afternoon. The bar scene is quite different from what you would expect. But now that I have my own family, I tend to still work in the morning and then have lunch or dinner outside.
What would you like to do if you had a day off tomorrow?
Well, it's really hard to have a day off in my situation, working with multiple clients and all. But given the chance that it will be a day off tomorrow, that would be good because it's Friday and I would have time to fix a couple of things in my house. I really want to clean the gutter, so that would be really good. I also have two computers that I need to upgrade, so probably I'll just clean my laptops.
---
Check other collections here.
Check my personal website here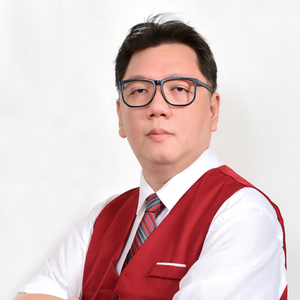 Ian Tanpiuco is an ESL and virtual assistant. With a decade of experience, he has become an expert in his field. Dedicated to helping others achieve their goals, Ian works tirelessly in the classroom or as a virtual assistant.