Teacher Melanie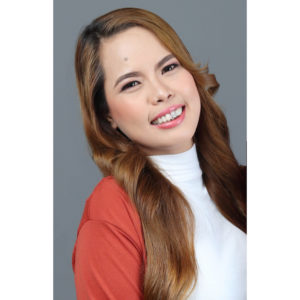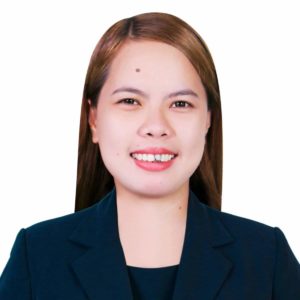 Hi! I'm Teacher Melanie! I took up Bachelor of Secondary Education Major in English and I am a Licensed Professional Teacher and TEFL certified. I am currently studying Master's Degree Major in School Administration and also teaching in a public school as a Senior High School Teacher. In addition to that, I am also doing a part-time job in the evening as an ESL and IELTS Teacher.
I really enjoy teaching and exploring the world of the English language. As a matter of fact, I have been teaching ESL and IELTS for 2 years which provide me plenty of opportunities to work with students from diverse backgrounds who have diverse needs and interests.
I am always glad to be given a chance to inspire, motivate, and make a difference in students' lives and to help students reach their learning goals. These are also the reasons why I am quite passionate about teaching.
So would you like to start your learning journey with me? What are you waiting for? Let's make it happen and let's continue to broaden our horizons!
Again, I'm Teacher Melanie. Thank you and have a good day!