Freelance Filipino Teacher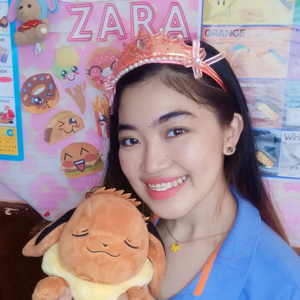 Teacher Zara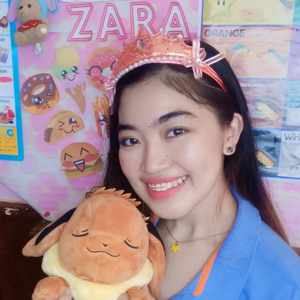 About Me
My name is Zara, and I am an English teacher. I am patient, kind, and jolly!
I am a book lover, public speaker, editorial writer, and columnist who also speaks, writes, and understands the English language very well.
I have completed my TEFL (Teaching English as a Foreign Language) certification course.
I completed the Kumon Reading Program. My English and reading comprehension skills have improved greatly as a result of my study of sentence structure, vocabulary, grammar, and more.
Journalism and advanced English were two of the subjects I concentrated on for the better part of four years in high school.
I am currently studying BS Psychology.
I have over a year of face-to-face teaching experience and six months of online teaching experience. In the past, I've had the opportunity to instruct not only children but also adults.
I hope you'll join me for a class, and we'll have a great time learning English together!
---