Freelance Filipino Teacher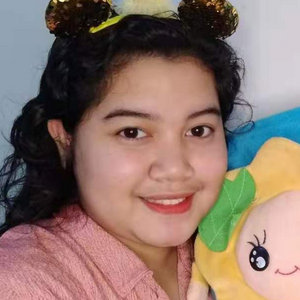 Teacher Karen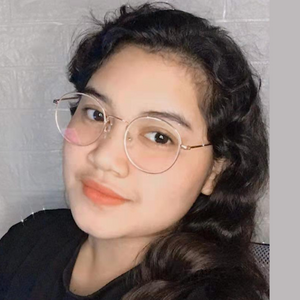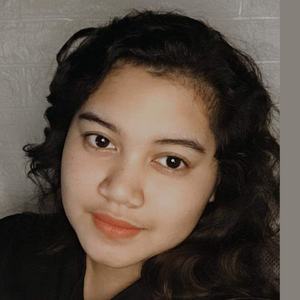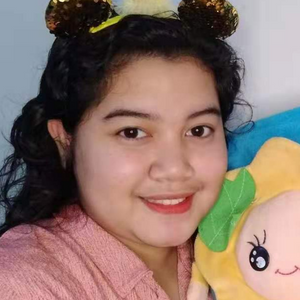 About Me
Hello! my name is Teacher Karen
I am based here in the Philippines and currently studying a Bachelor in Secondary of Education Major in English.
I want to take this opportunity to share my knowledge in English most especially to kids because I've been teaching for almost 2 years now and most of my student are kids.
Teacher Karen is optimistic and enthusiastic, and fun when it comes to teaching.
I like watching movies series and reading books when I have free time.
For my future student I will help you to learn an enjoyable way.
Do you want to learn English? Come and join my class now!
---