Freelance Filipino Teacher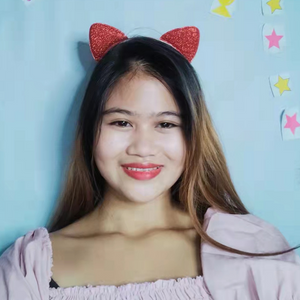 Teacher Arcil Mae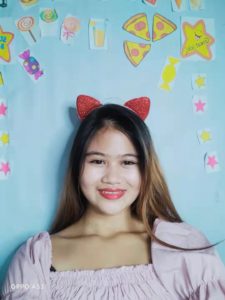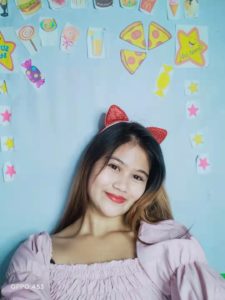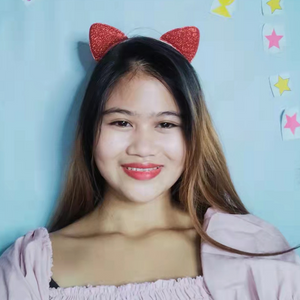 About Me
---
Hello, I am Arcil Mae Sabay-Sabay
, 25 years old, from the Philippines
. I experienced teaching in Acadsoc for 3 years, in see guru for 7 months and in preply at the moment, and in ABC 360 for 8 months I also have lots of private students from China, Israel, Jordan, and Mexico. I am a TESOL AND TEFL
certified as well
.

I majored in General Education
that's why I'm great with all kinds of people and different types of personalities of all ages.
‍
‍
I am a private tutor every Saturday. I often join outreach
programs where I do story telling for children
. I also experienced teaching students from china in Acadsoc for 1 year, and teaching in seeguru for 7 months.

In my free time, I enjoy painting
, singing and playing musical instruments like the guitar and the Kalimba
.

As someone who has background in Education and in teaching,‍, I can adjust to your needs and help
you study English comfortably at your own pace
I am also confident that I can satisfy all your needs.
SEE YOU.
---
Price : 25 RMB / 25 minute Class