Cambridge 8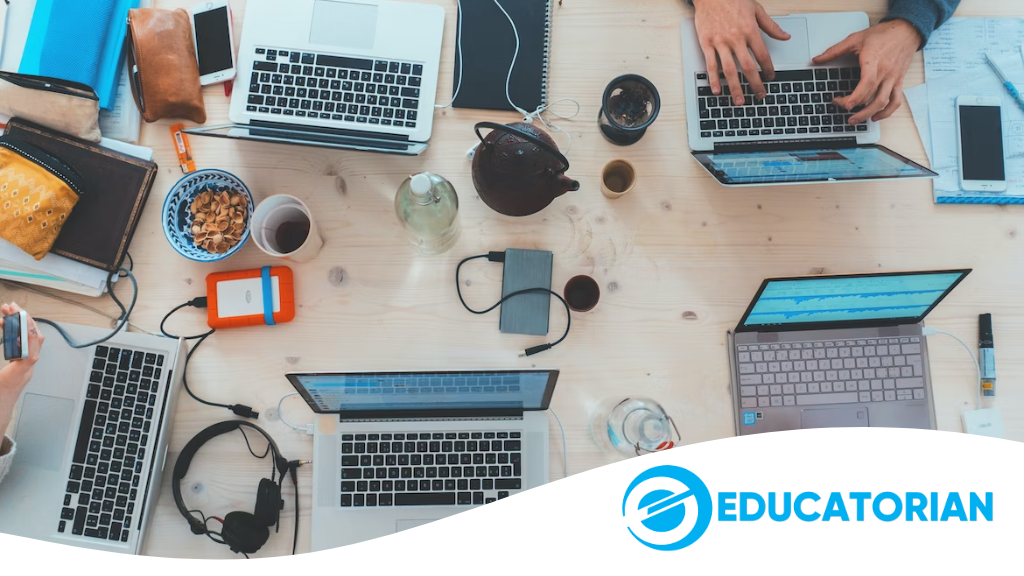 IELTS Writing Task 2 – Technology and Relationships
IELTS Writing Task 2 – Technology and Relationships
Nowadays the way many people interact with each other has changed because of technology. In what ways has technology affected the types of relationships people make?  Has this become a positive or negative development?
Introduction
Due to advancements in telecommunications, we are able to redefine our relationships in both romantic and business contexts. I believe that this is a positive development as it provides more opportunities for people to enhance their current situations.
Body 1
In the past, romantic relationships were constrained by geographical limitations, making it difficult for people to find their life partners within a specific cities, or provinces. However, with the advent of social media and various websites, individuals can now connect with people outside their geographical locations and even form relationships with people from different countries. I consider this a positive development because in the past, some individuals remained single for extended periods and were unable to meet their ideal partners. However, with technology, people can now overcome those barriers and find love, even in their later years. This greatly improves the dynamics of romantic relationships.
Body 2
When it comes to business relationships, there has been significant improvement. In the past, it was challenging to communicate with others, as it required personal and professional development to effectively engage with people outside of our immediate network. This took time, and connecting with individuals beyond our local area was often not feasible. However, with social media platforms and the internet, communication and establishing new business relationships have become much easier. We can now interact, learn, and collaborate with businesspersons from various parts of the world. Most businesses today have the capability to work hard despite ideological differences. Therefore, this is a positive development as it fosters better collaboration with people from different parts of the world.
Conclusion
In conclusion, as telecommunications continue to advance, our ability to communicate with our partners and business associates evolves. I firmly believe that this is a positive development as it provides people with more opportunities and options, breaking the barriers of geographical limitations.
---
Check my new website IELTS Rizz
Check other Cambridge 8 essays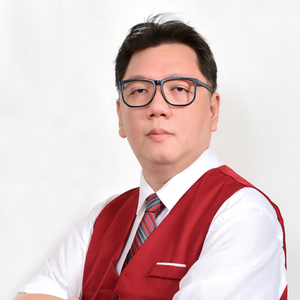 Ian Tanpiuco is an ESL and virtual assistant. With a decade of experience, he has become an expert in his field. Dedicated to helping others achieve their goals, Ian works tirelessly in the classroom or as a virtual assistant.